Something New!
ELEA Regional Outreach Teams
In the past, the ELEA has had a volunteer program of Ambassadors and Connectors. We are restructuring the program to make it simpler so that more administrators can participate. We invite you to join a Regional Outreach Team.
IF INTERESTED PLEASE CONTACT:
WHY
Regional Outreach Teams will volunteer to help connect our members and increase ELEA membership as we continue to offer opportunities to develop and inspire ELCA schools and early learning centers.
Responsibilities can be shared between the team members, with room for team members to use their own strengths/interests in how best to promote the ELEA.
WHO
Present ELEA members, current or retired administrators, and all those who value the impact ELEA has and support Lutheran education.
HOW
Each team will put together their own plan of reaching out, based on the strengths and interests of the team members. Each team member could do one or more of the following:
Making one call a month to administrators in your region per year
Making 3 visits to ELCA schools and early learning centers in your region or elsewhere as you travel!
Plan one event/gathering (i.e. lunch) to invite administrators to as a way to pull people together in faceto-face conversation.
???? Brainstorm with your team for what works best in your region
List of Regions and their Regional Outreach Teams
The membership of ELEA is divided into the 9 Regions of the ELCA. Some Regions have a board or committee structure that governs at the regional level; others do not. Each Region has a Regional Outreach Team consisting of advocates who communicate and engage with both members and non-members of the ELEA at the regional level. Regional Outreach Teams meet once annually with ELEA's Executive Director, National Ambassador, and President for updates and training.
Contact your Regional Outreach Team Member for information and news on what ELEA is doing in your region!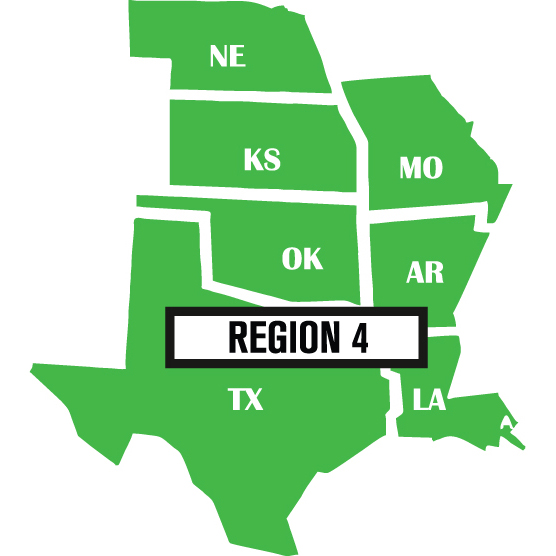 Ambassador: Open Position
Contact Beth Coburn to inquire.
Ambassador: Open Position
Contact Beth Coburn to inquire.